I rebuilt one of our bamboo agents, yokobue.
It's an upgraded OS, upgraded docker, upgraded puppet, and everything in between.
The main difference is that JDK 8 is the default java now.
If you have a build that went unexpectedly red, check if it ran on the new agent: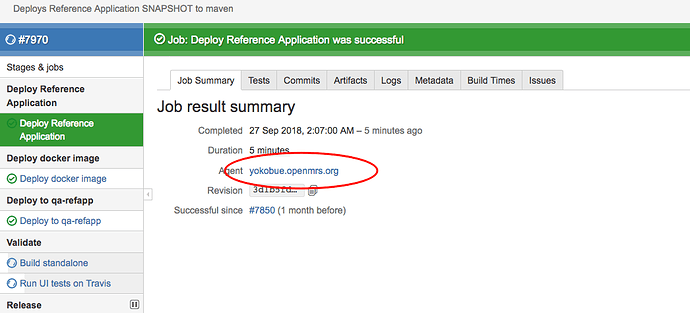 If so, and it passes in other agents, please let me know and I will investigate.