Hello everyone, I searched but I did not find how to configure the message HL7 for orders radiology.
I need configure " Access number " annd the modality like the picture :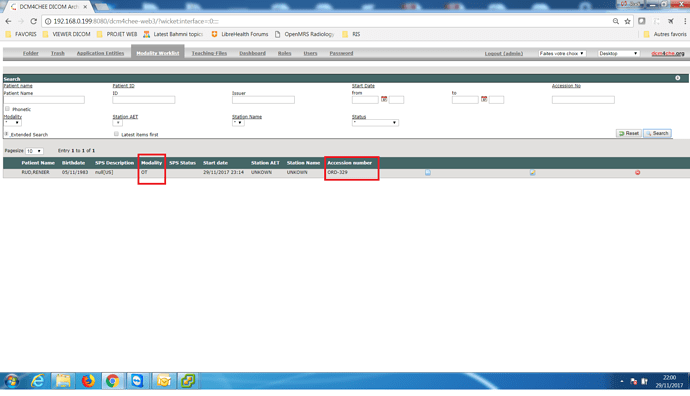 I looked at this page : How to Integrate Bahmni with Fuji CR | by Arjun Khandelwal | Bahmni Blog | Medium
I saw that we can configure the modality field.
Someone can help me configure the fields?
Regards