Hello @dkayiwa,
I'm having some issues with the xreport module. After i finish creating the report and choosing xreportpdfrenderer as the renderer, i'm not able to have to view the pdf file. if i open it in the browser, it's blank and if i download it and try to open it, it says that the file is damage but i'm able to view the report when i choose web preview as the renderer.
Same thing when i use xreport in the reference application. The rendering is blank.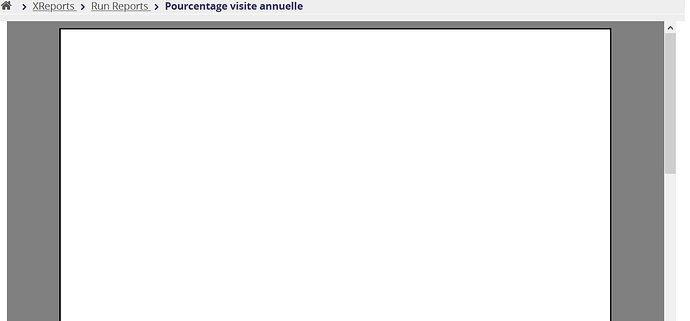 First i thought the problem was coming from the fact that it was a custom report based on an sql dataset, but it's the same issue with the built-in reports.
Do you or anyone has any idea?
Thanks