In Administration \ Manage Providers \ Add Provider, what is the rationale behind listing the patients when scrolling through the persons?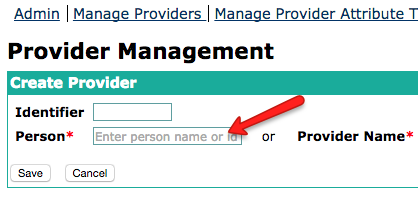 Is this something that can be disabled?
We are sometimes experiencing latency on that very step and we think that this could be because OpenMRS is going through all our patients when in fact it really shouldn't (at least in our case).