Reinstall tomcat and deploy the file again.
I have reinstall tomcat, deploy openmrs.war restart tomcat, delete the folder /var/li/tomcat7/work/Catalina restart again tomcat and it has lead me to user interface error.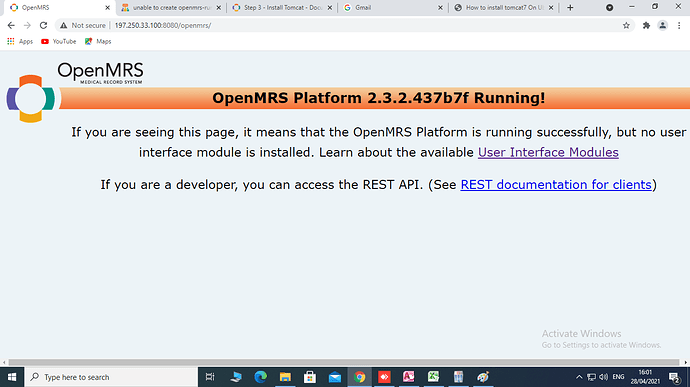 Just back-up DB, delete the runtime-properties file, restart tomcat and re-implement. Restore DB and you're back running.
I finally get the user interface after I have delete openmrs-runtime properties file, delete openmrs database from mysql, undeploy and deploy openmrs war file. But I want restore my database and see what will happen.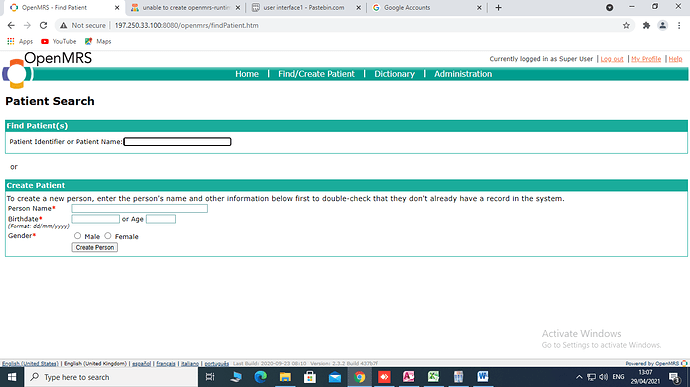 How does the current tomcat log look like?
What modules do you have in your modules folder?
Can you also check the bundled modules folder?
On bundled modules folder there are these files fhir-1.20.0.omod, owa-1.12.0.omod and webservices.rest-2.26.0.omod .
Remove all modules from the bundledModules folder and restart tomcat.
What is the output of this sql statement? select property, property_value from global_property where property like '%.started'
Here is the results of the sql statement.property.txt (3.1 KB)
Execute this sql statement: delete from global_property where property like '%.started'
And then restart tomcat.