Hello Everyone,
I am Suruchi, Product Management and Development Fellow at OpenMRS. Last April I got the opportunity to attend a conference for Software Product Managers. I had presented my learnings and experience in different calls but, I am writing a few of my learnings here to help all community members know about Product Management if you have missed the call.
The major takeaway was to understand the key differences between a Product Manager and a Project Manager.
So, Who are the Product and Project managers, and what is their role in any Software Product?
A product manager's role is strategic, much like a "CEO for the product" whereas A project manager's role, is more tactical, focus primarily on the execution side.
Product Managers tend to need to be good Project Managers. Product Manager and Project Manager skills often overlap. Product Managers need strong Project Management skills within their approach, e.g. leadership, time management, communication.

In Summary:
Project management deals with the How? and When?
Product managers also deal with the What? and Why?
Also, I learned the key skills a PM should have with the help of Product decagon.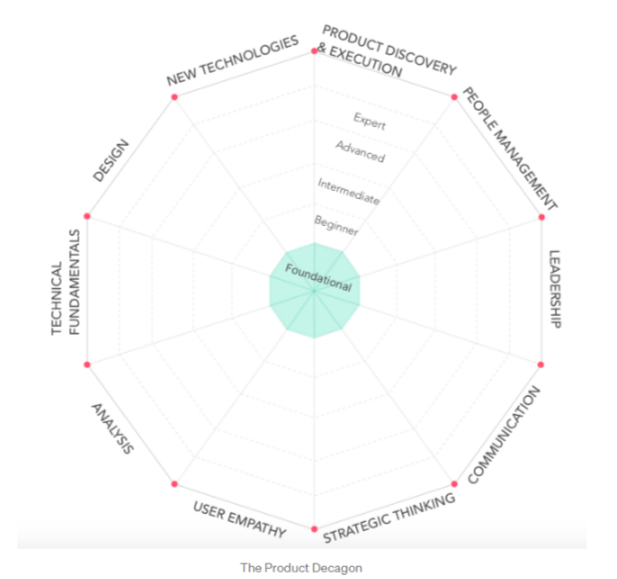 And a very important session by Marty Cagan included what a Director of Product does? The answer was that the Director of Product should be ensuring for an Empowered Product Organization to make the vision a reality. The overall responsibility of the Director of Product includes:
After the conference, the major takeaway for me is to apply these learning methods in my Product Management role, like using Roadmap as a communication tool, having separate 1:1 sessions with users to address their issues, and making them feel we are actually working for them. Further, the conference is helping me to Validate my work, time and again with the learnings from the sessions to enhance my PM skills.