In the "new patient" page of the Registration App, when we click on camera icon to take patient's foto :
Here's the default fresh Installation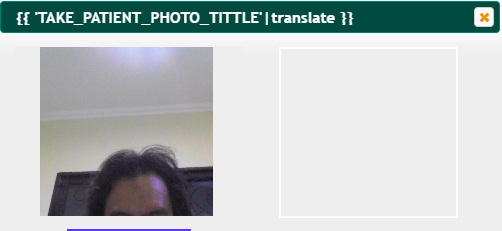 And here is the script. Still default.

Ideally, I just need to add or edit the json translation file, not to edit directly to the angular's html file.
Any suggestion?