Original home screen options not available after log in. We think a setting was accidentally changed.
Instead of seeing this page after log in: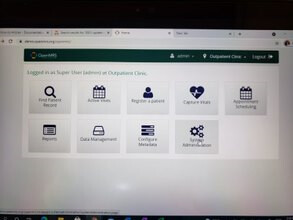 • We see this page, which we previously could only access through the system administration and advanced administration boxes.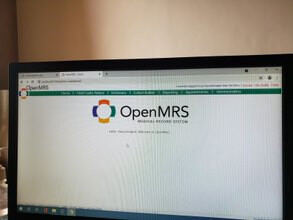 How do we restore the settings so that the first screen appears after logging in?
Thanks from end user nurses.