Hello,
I'm a newbie here trying to install bahmni for the first time in my Mac machine.
I followed all instructions here:
https://bahmni.atlassian.net/wiki/display/BAH/Bahmni+Virtual+Box
on how to install Bahmni of my Mac machine
During my installation, it suggested me to do vagrant box update, after several download attempts, it successfully updated to .89
but after I do "vagrant up", I cannot access Bahmni EMR (screenshot below)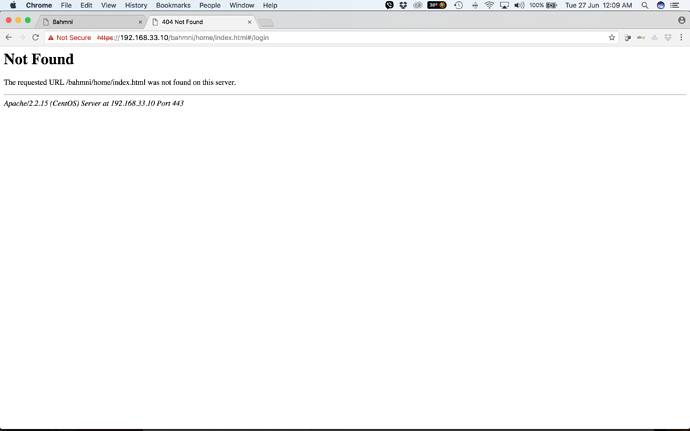 Is there something I am missing???