Hello, I am trying to figure out how to configure the printed receipts in OpenERP and add the Naira (₦) symbol to all of the applicable places.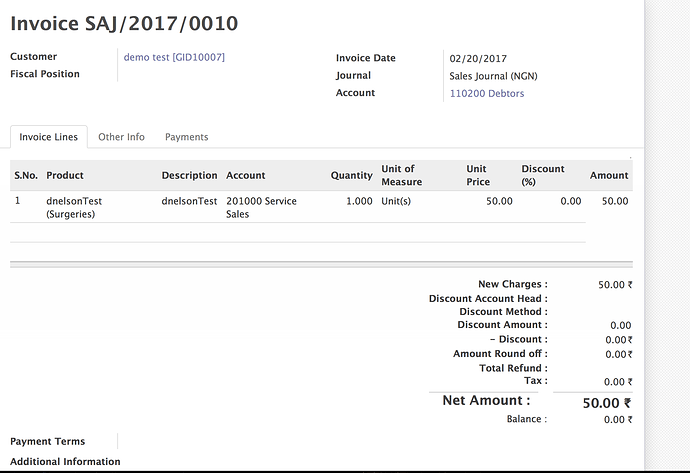 Secondly, does anyone know how to set the exchange rate to 0 so when I create a quotation, it doesn't automatically increase the bill by the exchange amount?
Thank you for any assistance you can provide!