We are looking at implementing Differentiated Service Delivery Models (DSDM) for HIV Service delivery, where clients do not need to come to the facility for every refill but join groups which are assessed together.
I looking for some information on how to design the following:
DSDM Models - there are 4 different models, so I think I will leverage programs to capture these to enable analysis of the groups & patients in each model at a point in time.

Groups
can this be leveraged via the Cohorts & Cohort membership - I think that I may need to extend the model to include the additional columns that I have. Does the cohort have attributes that can be leveraged instead?
A patient can be enrolled in a group for a period of time, then leave it later, then return. Is this supported by the Cohort membership?
Any chance that there can be a hierarchy of programs (say sub-programs) so that instead of using Cohorts, I can use the child programs as my groups. The programs already have enrollment, and exits so I can leverage these.
Group Encounters -
The drug refills are done at a group level, so we shall have capture group level encounters
Also how do we link the patient level encounters for refills to a group so that analysis can be done both at a group & individual level. How has this been approached?
See attached group encounter form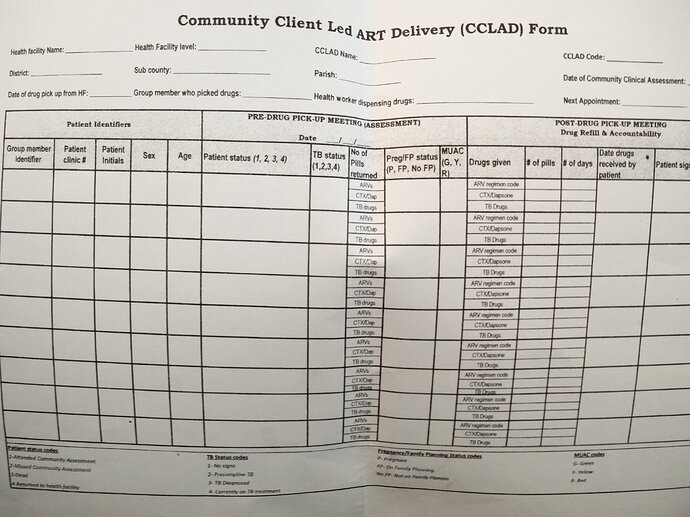 Happy to provide more information as I keep thinking through this in a more generic manner