Do you have good network connection ? If yes, Can you retry executing "bahmni -i local install"
Already solved the issue.
Now everything working fine.
Thanks Happy Diwali
hii, can you please tell which partition is used by databases.

root or home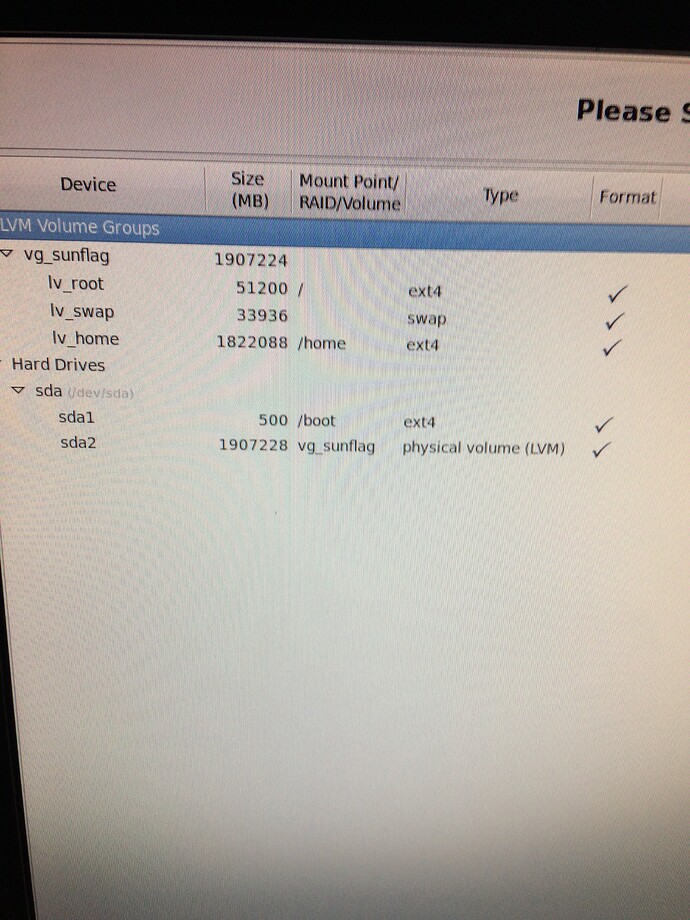 by default home partition is bigger. If i use more radiology uploads. So i need bigger root partition if databases resides in root partition?
But All the Document uploads will sit in /home. So home should be big enough.