My team is working on the new cohort builder and we need a way to make some queries using the reporting module via the reportingrest module. However, we've not found any documentation that will aid us. Let me explain in details what we're trying to do. There is a patient attributes tab with a form that can be used to search patients based on gender, age/date of birth and whether the patient is alive or not. Below is an image of the form

We've gone through all the endpoints associated with patients in the webservices module and we saw the GET /patient (Search for patients). Below is the image showing how to query the endpoint. However, the issue we're having with this is that we can't specify the attributes we want to search with and we can't see those attributes here. I tried using the "q" query parameter but it only returned patients whose names contain the value specified in "q".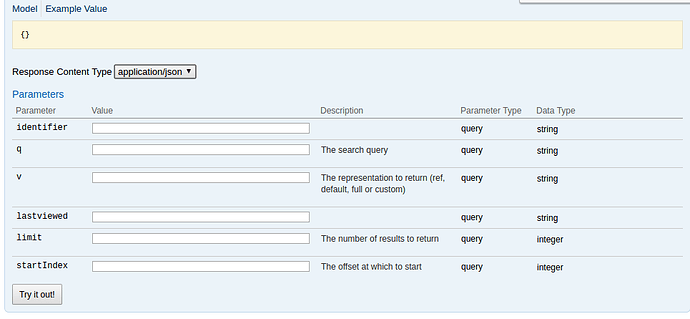 So the webservices endpoints can't help us. Essentially all we want is to be able to send those form fields value as queries to the endpoints. Has anyone done this before or any idea on how to go about it?