Demo server is ok now i think @gcliff you have already tested it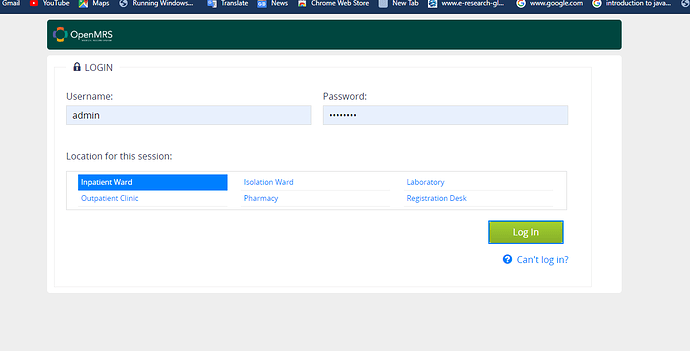 The demo server has been down since 3 days… Is there any way I can reset it to make it work like a step guide… Also do i need to have some access for it… cc: @dkayiwa @ssmusoke @suthagar23
Indeed, demo was down for a long time:
http://stats.pingdom.com/lybqzkdtbtzm/2532083/2020/05
I have no idea what was the problem. I checked the logs, and everything looked fine, worked locally, there were no differences whatsoever in the logs.
So I just restarted docker daemon because I was clueless, and that seemed to have done the trick.