Hi,
I want to add custom encounter in the patient visits section.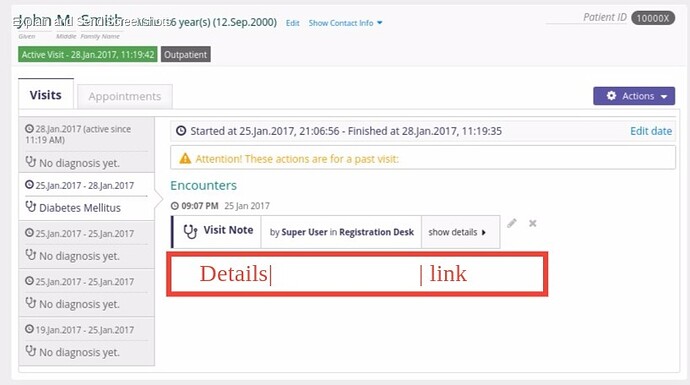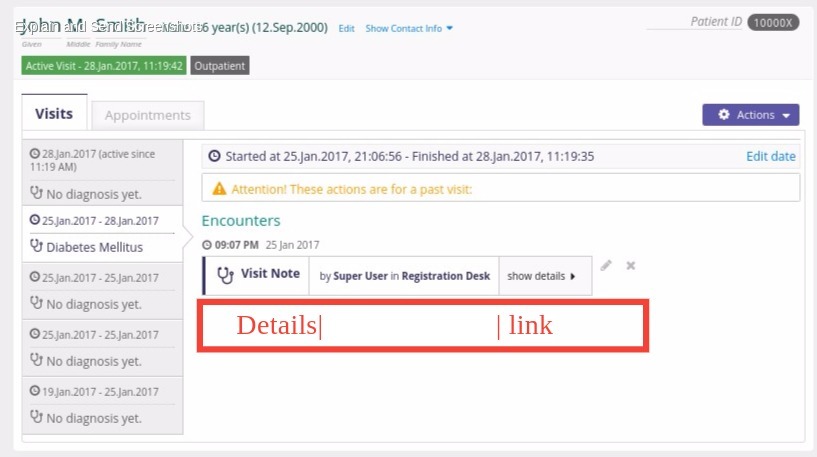 I want to add encounter details/observations from my module here.
I managed to add a link in the general actions area from where the user will be directed to module page where one can add details and save info. Now on ending the visit, the above info should be visible in the area shown in the screenshot.
Can someone please help me with steps to achieve this?