Hi,
I am want to develop a new module that should work with OpenMRS 2.x and Reference Application 2.5.
When module is imported, a button should appear on home page which will open the page with list of all visits. Same like attached image: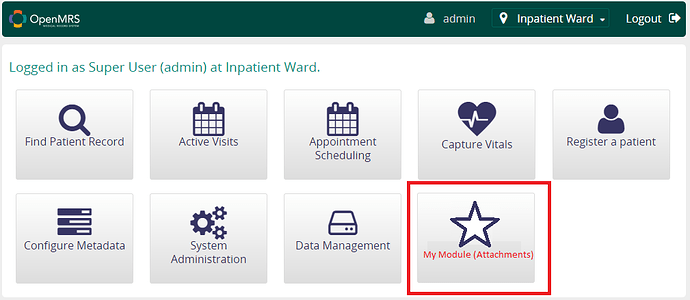 Can anyone please help me how to do it?