Hello everyone,
It was noticed that when adding a Service under Appointments we cannot choose several Locations for this service, only one: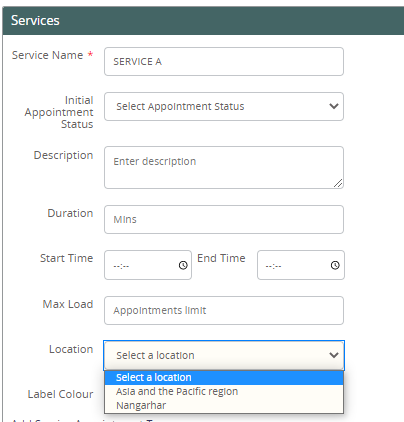 And when it was tried to create a new service, with same Name, for a different location, we have an error message because service name is unique:

I think maybe this is something that would be nice to discuss with you, because it can be normal to have the same service to different Locations on the same area (ZW for instance).
Do you think is a good ideia to schedule a meeting to check it together? Thanks!
cc: @mksd